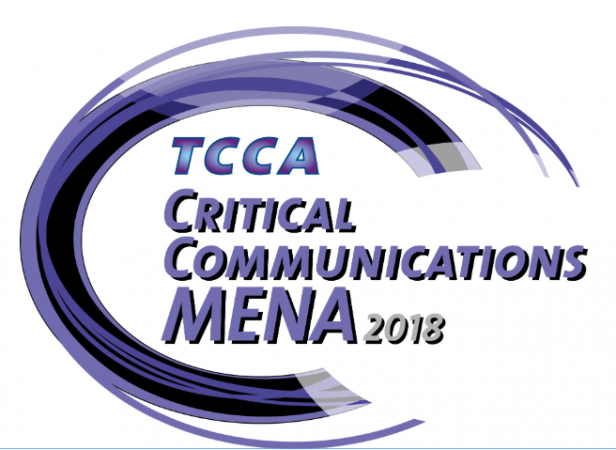 14.09.2018
CCMENA September 23-25, 2018
Roger-GPS is presenting its products and services in 2 events:
Presentation 1: MASTERCLASS session SMART CITIES on Sunday 23th of September at 10:50-11:15:
Fast track to incident site: How to ensure green wave and harvest the benefits.
The essence of Time To First Fix (TTFF) with the help of GPS/GNSS repeater to initiate intelligent routing and calculation for HALI, the traffic light pre-emption solution.
Presentation 2: MAIN CONFERENCE on Tuesdayday 25th of September at 12:10 PM - 12:35:
PM Eco-system for success in co-operation
Joint presentation of the Finnish Critical Communication Ecosystem with Mr Antti Kauppinen, State Security Networks Group Finland.
See in link below how Mladen Vratonjic introducing Roger-GPS Ltd.'s Simo Ruoko & Suomen Erillisverkot -konserni' s Antti Kauppinen for a joint session explaining the "success in cooperation" of Critical Communications Finland in Dubai.
https://www.linkedin.com/feed/update/urn:li:activity:6450274597467156480